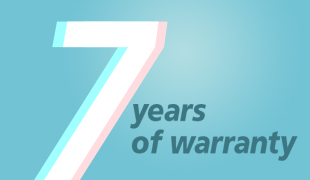 03.04.19
"Energomera" increases warranty period!
"Energomera" continuously improves not only the products, by improving its quality, but also the scheme of providing services, making work with the equipment and the Сompany more convenient.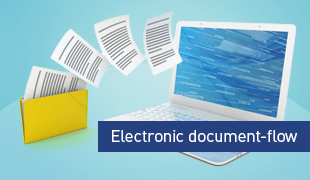 12.03.19
"Energomera" company passes to the electronic document management
We hurry to report that from this year you can exchange with us primary documentation in more convenient format.