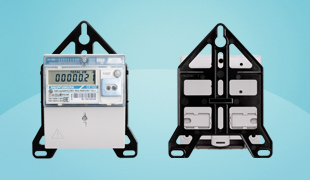 17.07.19
3-screws mounting for metering devices with DIN-rail mounting
The developed transition plate was created specifically to simplify the stage of pre-project inspection. The presence of the plate will allow you to freely and absolutely accurately install any device with a DIN-rail mounting (cases R5, R5.1) on the installation sites of the induction meter. At the same time, the mechanical readout unit (or LCD) will retain its location relative to the induction device, which will ensure comfortable reading and further operation.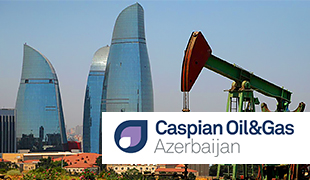 21.06.19
«Caspian Oil&Gas. Caspian Power 2019»
From May 29 to June 1, 2019, «Energomera» company took part in the «Caspian Oil&Gas. Caspian Power 2019» specialized exhibition. The event was held at the «Baku ExpoCenter» exhibition center in Baku. The exhibition was officially supported by the Ministry of Industry and Energy of the Republic of Azerbaijan and was opened by the President of Azerbaijan Ilkham Aliev.